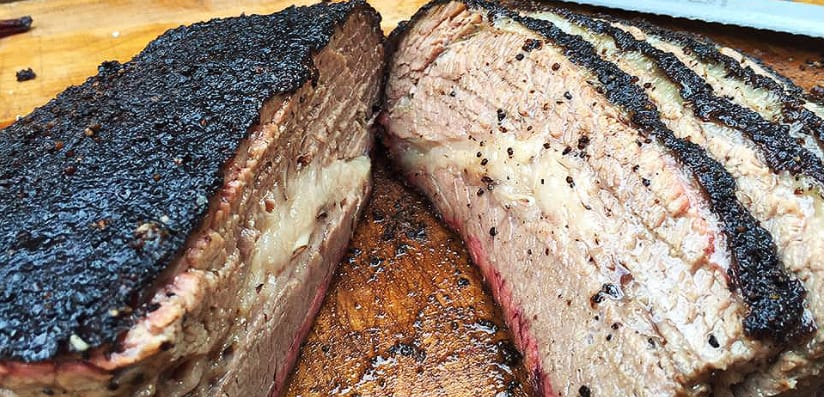 Imagine my surprise when our web designer told us that Texas Barbeque was one of the most sought-after search phrases. Haha, no, surprise at all! A true Texan knows that Texas Barbeque is known all over this great nation and this big ole' world. I travel more than some and less than most, while out and about, I have truly come to appreciate my Texas heritage. I believe that people are kinder to me once I tell them I am from Texas. Now, my accent always gives me away. I have that Texas Twang, and I don't plan on losing it any time soon. This twang of mine has proven it'self precious on my journey across this nation.

Everyone smiles bigger, talks sweeter, and seems to really want to accommodate me once they realize I am a Texas gal. I take full advantage of it just as any southern solo traveler would. I mind my manners and shower them with Texas sugar as we exchange dialogue.

There are a couple of questions I seem to get often... "Have you been to Austin?" " Does everyone wear cowboy boots and cowboy hats?" & " What's your favorite barbeque place?"

It seems everyone is looking for the best rib joint in Texas and closer to home in Houston.

The Pit Room off Richmond is by far the most talked-about rib joint in my circle. This place makes their own tortillas... the perfect marriage of cuisine between Texas & Mexico. The tortillas here are made using fat drippings from the brisket. You don't get better than that. Make sure your real estate agent introduces you to the Pit Room while you are out shopping for your place in Houston.

Happy House Hunting and Good luck at the Pit Room.

Hands down, the rib joint, The Pit Room, off Richmond is a place you've got to try! Tell them Amy sent you...

​​​​​​​If you enjoyed this post, please consider sharing it with others.