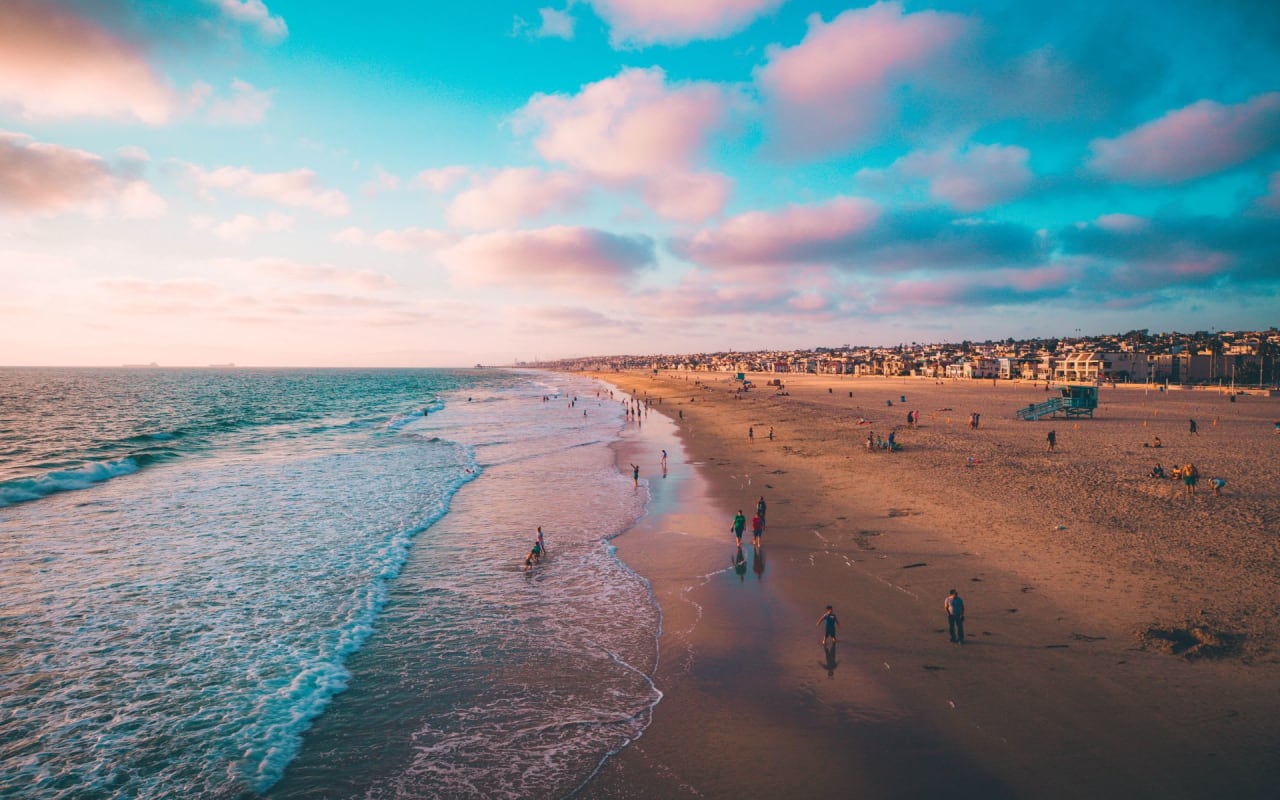 ​​​​​​​California continues to prevail as a dominant Real Estate investment despite what most of the Southern United States, especially some Texans, say about their west coast neighbors.

As a Texan, I hear more than my fair share of negative comments about the California Rush to our beloved home state of Texas. I don't mind the new influx of my west coast neighbors. I have an exceptional love affair with the Pacific Coastline, especially Southern California. There is no secret Laguna Beach is my soul city.. If I could be a city.. I would have all of the coastlines of Laguna Beach, coupled with Tuscany, Italy's landscape. (But, I digress)

For Californians who choose to either create or chase opportunities in Texas, making room for global investment opportunities, you guys make me happy. I love growth, the exchange of culture, curating new community experiences, and on and on. I welcome all that comes with the California connection. I hope you guys make millions by selling in California and find excellent investment opportunities here in the Lone Star State.

I see the influx of global investment in the California market as an opportunity for myself. I am naturally drawn to people who are different from me. My heart is open; my mind is free; my borders are open. I welcome international 2nd, 3rd, and 4th homeowners to the U.S., and on that note, I welcome Californians to Texas..There is no mistaking the Texas Pride. Remember, we are the friendship state.. So let's be friends here in Texas and across the Globe and back to Califonia.

I shout from the Heights of Houston, saying to all: Welcome To Texas! Welcome to California! Welcome to a brand new World.

If you enjoyed this post, please consider sharing it with others.