Are you considering buying one of the houses for sale in Galveston for a second home? You're not alone. Since 1989, the number of Americans who own a recreational second home has risen more than 25% to 5.1 million. If you want to join that number, Galveston is an ideal place to start looking. This delightful city is located on a two-mile-wide barrier reef and offers more than 32 miles of sandy Gulf Coast beaches as well as tons of amenities and activities. It's also the home of The Strand, sometimes described as the tamer version of Key West's Duval Street. Galveston is a fantastic place to visit or to live part-time, and a second home will make it much easier for you to do so. However, before you rush off to find a Galveston real estate agent who can help you invest in a property, take the following into consideration:

What You Plan to Use it For

There are a variety of reasons why people consider buying ocean view property in Galveston as a second home. Some who live nearby want to spend weekends and school breaks at their Galveston home, while others plan to travel there several times throughout the year for vacations. Still, others intend to rent out their Galveston real estate either short-term to tourists or long-term to residents to create an additional stream of income. Knowing what you want the home for will help you make decisions on which property to buy. For example, if you plan to rent the home, you'll need to make sure you buy in a neighborhood where this is allowed. If you plan to use it for a weekend home, you'll need plenty of room for the entire family and ensure it has all the amenities you need for day-to-day living.

What You Can Afford

It may sound silly, but many of those who buy houses for sale in Galveston to use as second homes don't realize they'll incur more costs than just a second mortgage. A second home means a second set of bills, including fees for utilities, homeowners insurance, maintenance, and repairs. This can easily tack hundreds of dollars onto the monthly payments, not to mention what will happen if a major repair is necessary.

Before you decide to move forward on your purchase, meet with your financial planner or accountant to go over your budget. In many cases, an advisor will recommend clients wait to purchase second homes until they have all credit cards paid off and have a healthy amount in savings and their retirement accounts. Some Galveston real estate and financial experts also advise their clients not to buy a second home until their first one is paid off. Once you fully understand your financial situation, you can decide if now is the right time to buy and decide how much you can afford to spend without it negatively affecting your finances.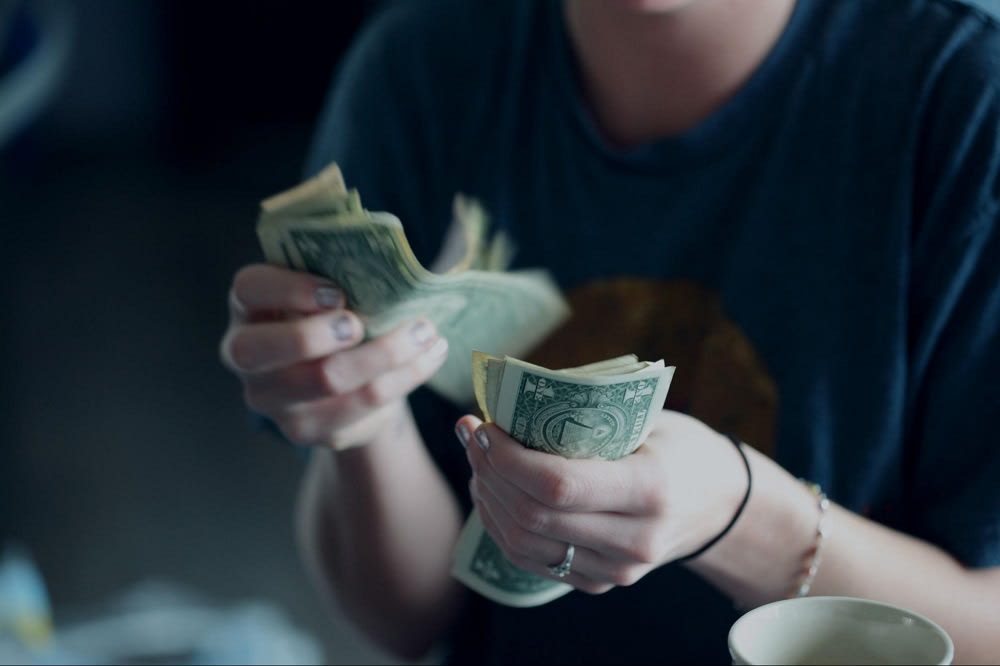 How the Taxes Will Work

You may get tax benefits when you buy a second home, but the extent of that depends on what you will use it for. For example, if you keep the home as a place exclusively for your family, you will be able to deduct mortgage insurance. However, if you plan to rent out Ocean view property in Galveston for more than 15 days during the year, you'll have to report the income to the IRS, but you'll also get to deduct rental expenses, insurance costs, mortgage interest, property taxes, utilities, and depreciation of the property. If you do plan to rent out your property, make sure you work with an experienced accountant who can help you navigate the tax situation, so you don't get in trouble with the IRS.

You Need to Get to Know the Area

While Galveston is a fantastic place to live, work, and play for many people, it's not ideal for everyone. If you've not spent a good amount of time in the city prior to buying ocean view property in Galveston, you should do so before you move forward with the process. Make plans to travel to the city and spend time in different neighborhoods. Talk with residents as well as tourists and ask them what they like and don't like about the area. Not only will this help you make a better decision on whether or not you should buy here, but it will also help you narrow down the area of the city you like the most.

Which Type of Home is Right for You

There are a variety of different types of houses for sale in Galveston, ranging from fractional ownership properties starting at $21,000 to $3 million waterfront homes complete with dock, five full bedrooms and bathrooms, and a three-car garage. Talk with your Galveston real estate agent about your budget, what you plan to use the home for, and your preferences so that they can help narrow down which properties best fit your needs. This will save you both time and energy and will help you get to listings early so you can put in an offer before your competition has a chance to.

Galveston is a fantastic place to visit or to live part-time if you work in nearby Houston. However, before you take the leap and start looking at ocean view property in Galveston to use as a second home, make sure you take some time to think through the situation, paying special attention to the points raised above. If you've done your due diligence and decided a second home in Galveston is for you, reach out to an experienced local agent like Amy Chance to help you maximize the benefits of secondary homeownership.