When you were shopping for Galveston real estate, you likely saw a few different examples of interior décor, from clean and simple to bright and bold.

Now that you've closed on a home and are beginning the adventure of furnishing and decorating it, you can't go wrong with the minimalist route.

The minimalism movement is notable for its simplicity, lack of clutter, and monochromatic color scheme that uses bright colors only as eye-pleasing contrast.

In other words, less is more, from the way your home looks to the actual number of pieces of furniture, décor, and art inside. Minimalism also uses light and empty space as design elements that help give each room a balance.

While minimalism might not be for everybody, it is a trend that has caught on recently, particularly among younger homeowners who are getting their first chance to buy a home and then decorate it, perhaps as a reflection of their personality, not someone else's. It is also popular among people who simply favor fewer possessions and less clutter in their lives.

Minimalism can almost be used interchangeably with modernism and is marked by functionality and clean lines. It also works well in beach homes in Galveston, which helps keep the focus on the water.

While some people might find this style to be a bit stark and cold, it certainly works for homeowners who do not like to be overwhelmed by bright colors and décor.


What is Minimalism?
You can almost look at minimalism as the style you used when you staged your old home before you put it on the market. You removed excess furniture and other décor in order to make the home look cleaner and open up the floor plan.

Minimalism works in both small spaces such as condos as well as in large homes, such as Galveston waterfront homes.

Here are a few ways you can incorporate the minimalist style into your home.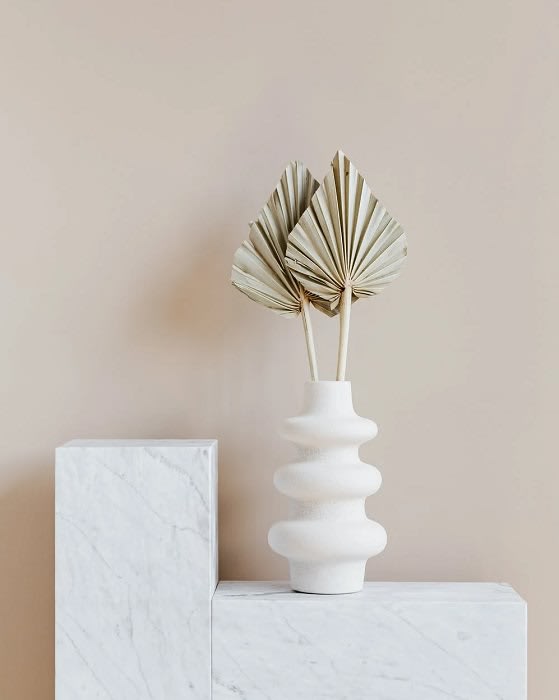 Start With the Color Palette
Minimalism sometimes gets the bad rap of being just white rooms with black décor, but that couldn't be further from the truth — although when it's done right, a white room with black accents can be very attractive.

Yes, the idea is to paint your interior in a neutral color such as white, beige, gray, or even some pastels. While those colors on their own can be boring, it's how you accent them that gives your minimalist home a sense of style. For instance, your kitchen and living room may be white, but adding a piece of décor or art in red, green, blue, or even pink can make a room look stylish and leave the impression that the room is bigger than it actually is.


Declutter
Any home looks better without a lot of clutter, which is one of the main themes of minimalism. While there are some people who simply prefer to have fewer possessions, others simply don't feel the need to put everything they own on display. After all, that's what the closets, cupboards, and other storage spaces in your gorgeous beach house in Galveston are for!

Kitchens look so much better when the counters aren't full of clutter. The same is true in the living room, where you don't need a pile of magazines on the coffee table or items stacked up on end tables or on shelves.


Furniture
How you display your furniture is a central theme of minimalism. Rather than overstuffing each room with furniture, minimalism calls for a clean, uncluttered look with just the right number of pieces. Let the major pieces of furniture in each room become the focal points. Having less furniture allows you to show off the floor plan and makes it easier to walk through the house.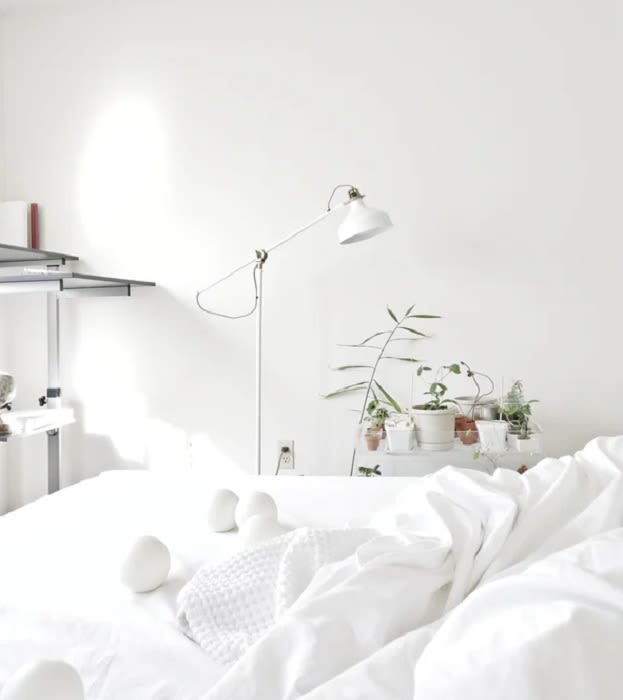 Décor
The same holds true with décor in your beach house in Galveston. For instance, pick one piece of distinctive art or a photograph to hang on your living room wall. Choose something that is visually pleasing to you and will be a conversation piece when you entertain.

Also, use textures and a minimum of patterns when choosing accent pieces such as throw pillows in order to add some visual interest without overwhelming the eye.


Let Light In
The right light is important in minimalism — both natural light that flows in through large windows and from simple light fixtures that bathe your rooms in a pleasant light.

Large, attractive windows in your Galveston real estate can serve multiple functions, from letting in light that makes rooms look larger to be a focal point of the room. If possible, leave the windows bare to capture the essence of minimalism fully. If privacy is a concern, use blinds or sheer curtains that still let in a lot of light or blinds.

When it comes to light fixtures, the rule of thumb is "the simpler, the better" — as long as they provide enough illumination. The best lighting styles for minimalism are track lighting, pendant lights, or wall sconces. Look for fixtures in natural colors to make them really stand out.

Another element that adds style and improves the look of a room is a large mirror. You'll be surprised how much a mirror can open a room by making it appear bigger than it actually is and reflecting light.


Using Empty Space
One of the interesting aspects of minimalism is how something as simple as empty space can give your home an airy feel and provide a nice visual balance with your furniture and décor. Open up each room by employing empty space, whether it's an open corner in the living room or a swath of bare wall.

Play around with these ideas and come up with your own as you decorate your beach house in Galveston.

If you plan to buy or sell Galveston real estate, contact Amy Chance for assistance.